University of Klagenfurt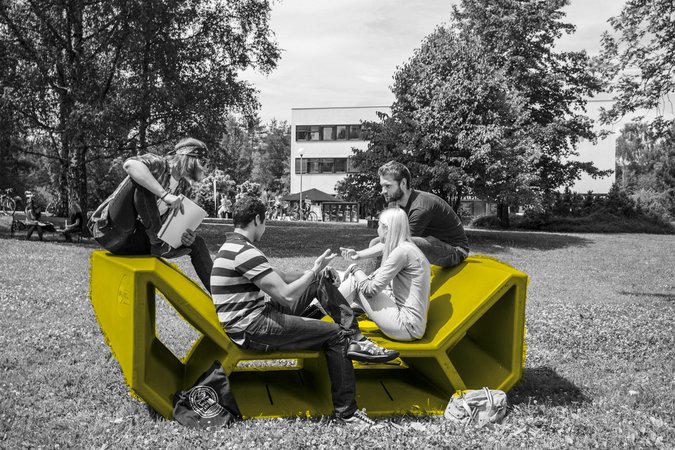 The University of Klagenfurt is a young, innovative university located in the Austrian state of Carinthia, a meeting point of three cultures. Around 12,000 students study and carry out research at the university, approximately 2,000 of whom come from abroad. Our campus is international, diverse and features modern infrastructure. The University of Klagenfurt is set apart by its forward-looking programmes, top-class teaching and research, wealth of cooperation projects and unique campus location just a short walk from Lake Wörthersee. The university is located in the city of Klagenfurt, which has a population of around 100,000 and is one of the safest cities in Austria. Klagenfurt is a captivating city, with a wealth of streetcafés, bars and restaurants that give it a real Mediterranean ambiance.
Faculties and programmes
Arts | Humanities & Education | Management, Economics & Law | Social Studies | Technical Sciences
Specials
The University of Klagenfurt offers more than 50 degree programmes and admission procedures, including the following programmers which are taught entirely in English:
Bachelor's programmes
International Business and Economics
Robotics and Artificial Intelligence
Worlds of English
Master's programmes
Artificial Intelligence and Cybersecurity
Cross-Border Studies
English and American Studies
Game Studies and Engineering
Information and Communications Engineering
Informatics
Information Management
International Management
Management, Economics, and Data Science
Mathematics
Media and Convergence
Management
Doctoral programmes
The University of Klagenfurt also offers doctoral programmes in Law, Natural Sciences, Philosophy, Social Sciences and Economics, and Technical Sciences.