Higher education for refugees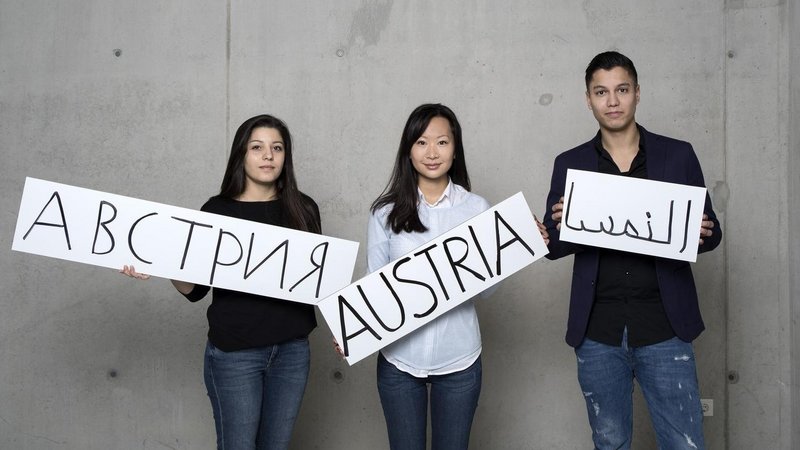 With the information platform oead4refugees, the OeAD offers an overview of educational opportunities and initiatives in higher education for refugees. The information is aimed at refugees who are in Austria, who are going through an asylum procedure or who have already completed it, who want to study or who would like to have an educational qualification recognized.
We want to support refugees to identify educational chances and take advantage of them.
We provide information about higher education to:
Refugees can find general information about higher education in Austria, financial support options and housing for students.
Information on studying and living can be found here.
Further opportunities/initiatives for refugees as well as contacts and information points can be found in our link collection.

The latest information about courses and relevant news can be found on our Facebook page.