University College of Teacher Education Edith Stein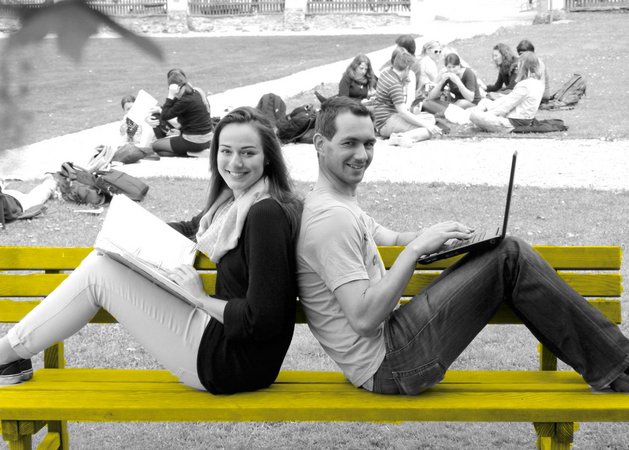 The KPH Edith Stein offers a wider perspective on professional education and a broad range of study programmes which include teaching for the primary and secondary level. It is a private church-based university college of teacher education. The institution's main office is located in Innsbruck, the capital of Tyrol. Its departments are in Feldkirch, Salzburg, Stams and Innsbruck. The institution's traditional strengths are: Special tutorship in small seminar groups and individual tutoring in research and development to provide continuous support for students. Practice-oriented education emphasising work placements and establishing partnerships with the professional world. European links: student and lecturer exchange programmes with 21 European partners. Cooperation in study programmes with different universities and institutions for teacher education in the western part of Austria.
Faculties and programmes
Primary school education with an individual main focus on religious education, inclusive education or all-day-school education
Secondary school education (in cooperation with different universities and colleges for teacher education)
Lifelong learning and in-service training with focus on religious education
Specials
Our main goal is to prepare students for a successful career in teaching in an increasingly globalised working environment. Furthermore, our lecturers have substantial tutoring experience, which benefits a close relationship between students and lecturers. Our lecturers follow the latest developments in the students' future work field and they perform research to enhance their teaching practice and to improve study programmes. In short, the KPH Edith Stein offers state-of-the-art education. In spite of being a Catholic foundation we welcome students from all backgrounds and believe that cultural diversity is one of the core values of our institution and our training for a successful career in a globalised world. Therefore we welcome foreign students to enrich the study and working environment at the KPH Edith Stein. Their input and commitment is greatly valued.