University College of Teacher Education Vienna/Krems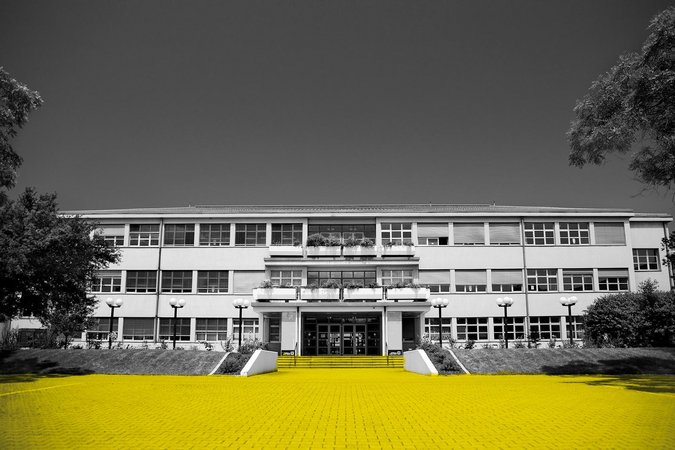 The foundation of the University College of Teacher Education of Christian Churches in Vienna and Krems about ten years ago has proved to be a project unique in the whole of Europe. Seven Christian churches acting as stake holders, its orientation being international, the college provides professional training facilities for teachers of specific subject areas as well as religious education. With regard to lifelong learning initial teacher training and continuous teacher training programmes are offered.
Our pluralistic attitude is not only reflected in the various religious groups at the college but also in the five campus locations spread across two provinces.
Faculties and programmes
Department of Initial Teacher Education.
Teaching degree for primary schools (240 ETCS credits, BEd: 8 semesters+ MEd degree programme)
Teaching degree for specialised subject knowledge in a joint programme of the University of Vienna and the participating colleges of teacher education in Vienna and Lower Austria
Department of Continuous Teacher Education | Departments of Religious Education (Initial and Continuous) | Department of Research and Development | Centre of Continuous Education and Advanced Training
Specials
Practice schools. The KPH is a place of teaching, learning and research for the education sector and offers students a theory-based teaching practice in selected schools. From the very beginning of the course programmes students teach at practice schools under the guidance of experienced teachers and mentors from the college.
Cooperations and networks. The KPH cooperates issuespecifically with educational institutions in national and international networks, public authorities and ministries. Moreover, it participates in international educational programmes. The KPH sees itself as a place of public discourse about school development and teacher education in general and about education promoting the individual.