Carinthia University of Applied Sciences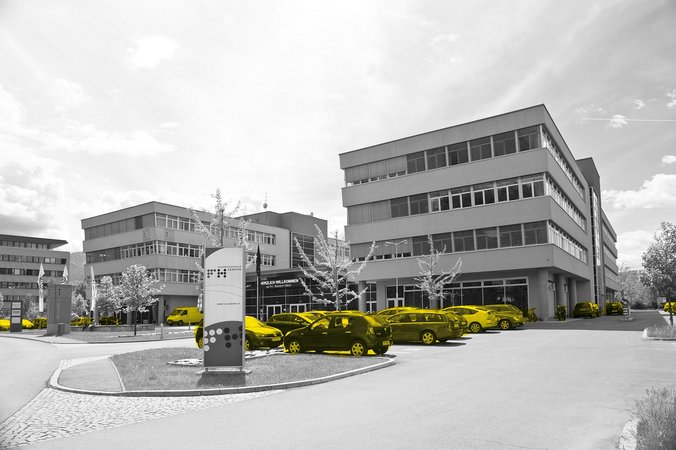 Carinthia University of Applied Sciences (CUAS) was founded in 1995. It has five campuses located in Feldkirchen, Klagenfurt, Spittal/Drau and Villach. With its 4 different schools - Management, Engineering & IT, Civil Engineering & Architecture and Health Sciences & Social Work - CUAS currently offers more than 40 degree programs and a broad range of advanced training offerings. Through intensive, practice oriented studies with close academic support and mentoring our students have excellent career opportunities. Close relationships between CUAS, notable companies, start-ups and other universities also expand the professional and academic opportunities of students and alumni. When it comes to research, CUAS impresses with four research centers, 19 individual research groups, a UNESCO Chair or the sustainable management of conservation areas and a newly formed alliance with the European universities initiative ATHENA.
Faculties and programmes
Civil Engineering & Architecture | Engineering & IT | Health Sciences & Social Work | Management
Specials
Carinthia University of Applied Sciences offers its students small, well-supervised campuses which are tailored to the needs of the respective study courses and promote direct contact between teachers and students. Lecturers from the economy and industry provide interdisciplinary, internationally oriented training at the highest level. The degree programs at the CUAS are designed to provide students not only with the respective theoretical knowledge, but also with as much hands-on experience as possible. Further, CUAS is internationally oriented and already offers various programs taught in English. To further strengthen the international focus, the university keeps in close contact with partner universities and offers a variety of options for incoming and outgoing students. CUAS therefore combines a high quality of education with the benefits of living in a tourism region, such as cultural and sporting events as well as many leisure activities.