FH Joanneum – University of Applied Sciences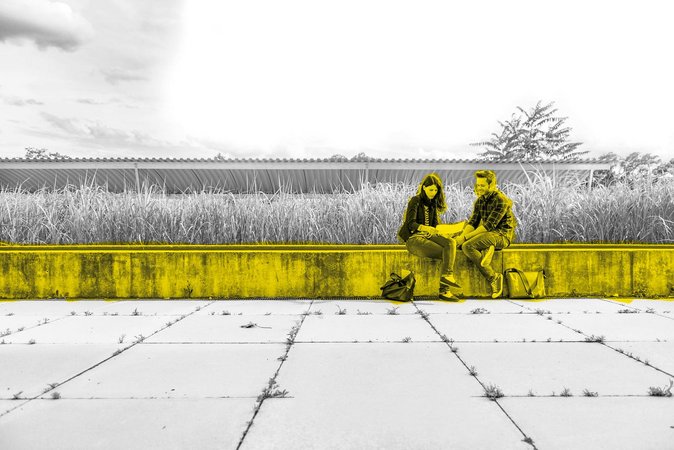 The FH JOANNEUM is a public university offering top-rate career-oriented programmes with a strong interdisciplinary and cooperative approach and a commitment to the highest levels of teaching and research. It provides a wide range of graduate and undergraduate programmes in engineering, health studies, media & design, applied computer sciences, management and building, energy & society, making it one of the leading universities of applied sciences in Austria. The FH JOANNEUM is proud of the high international quality of its teaching, the numerous awards received for its applied research and the excellent career opportunities for its graduates. Our training focuses on the scientific, technological, economic and social challenges of tomorrow. Our educational philosophy is based on working in interdisciplinary teams, using modern media and promoting a spirit of partnership between students and teaching staff.
Faculties and programmes
The FH JOANNEUM currently offers 28 bachelor's degree programmes and 25 master's degree programmes in six departments:
Applied Computer Sciences. We connect people and systems. www.fh-joanneum.at/dai
Building, Energy & Society. We design tomorrow's living spaces. www.fh-joanneum.at/dbe
Engineering. We focus on innovative mobility and sustainable production. www.fh-joanneum.at/den
Health Studies. We care about people's health. www.fh-joanneum.at/dgs
Management. We invest our expertise in international business success. www.fh-joanneum.at/dma
Media & Design. We shape the media and design of the future. www.fh-joanneum.at/dmd
Specials
We at the FH JOANNEUM think out of the box, come up with sophisticated innovations and implement them in smart ways. Scientific tasks are solved creatively. Creative solutions have a solid scientific basis. Incomings and outgoings – whether students, teachers or employees – are supported by the FH JOANNEUM before, during and after their stay abroad.
The FH JOANNEUM is actively engaged in a range of international research and development programmes. Courses in English, international projects, guest professors and incoming students are an integral part of our international focus. Several master's degree programmes are taught entirely in English: "Electronic Engineering", "Global Strategic Management", "Automotive Engineering", "Aviation", "IT & Mobile Security" and "Energy & Transport Management". The FH JOANNEUM also offers a comprehensive teaching programme in the field of German as a foreign language and organises numerous intercultural events to promote the social integration of international students. The FH JOANNEUM promotes international cooperative education by developing a specific exchange platform as a partner institution of the WACE – World Association for Cooperative Education. A large number of international placement opportunities are offered by internationally operating Austrian employers and global providers.