Ten reasons for Austria
1. Study in Austria

Exchange students have the opportunity to join highly specialized course tracks in Austria. Almost all students reviewing their experience of studying in Austria agree that the country provides great cultural richness and diversity, as well as an unforgettable social experience for foreign students.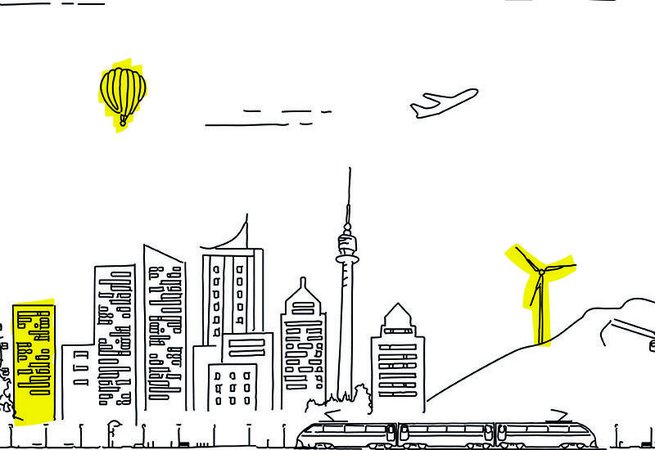 2. Quality of life
In 2019, Vienna was ranked as the city with the world's highest quality of life by the consulting agency Mercer (for the tenth time in a row). The quality of life is generally very high in Austria.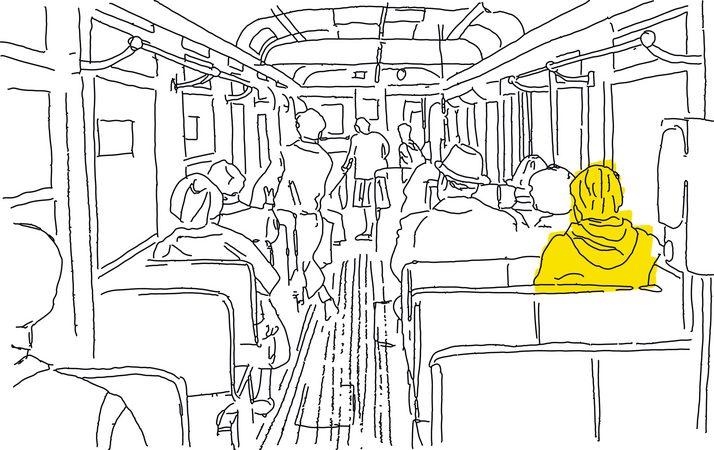 3. Social Security
The high quality of life in Austria is reflected by the low crime rate, the high level of social security and an attractive recreational infrastructure.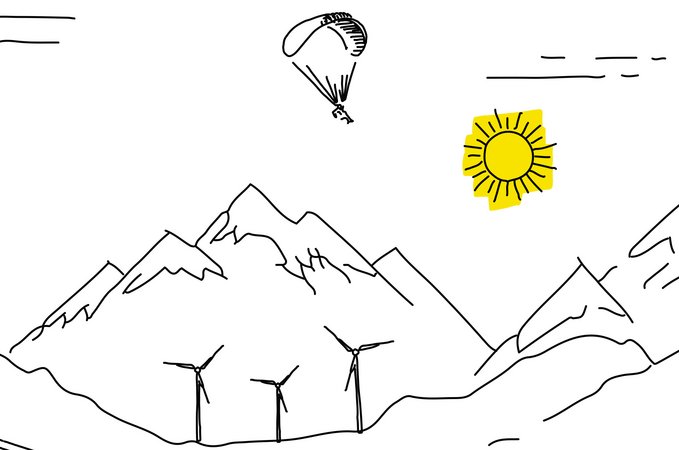 4. Landscape
Austria is a landlocked country with a great variety of different landscapes: It has access to the largest European lake (Lake Constance or Bodensee), some of the highest mountain ranges of the Alps, extensive plains and the large steppe lake of Lake Neusiedler See. Whether it's spring, summer, autumn or winter – each season shows a different landscape.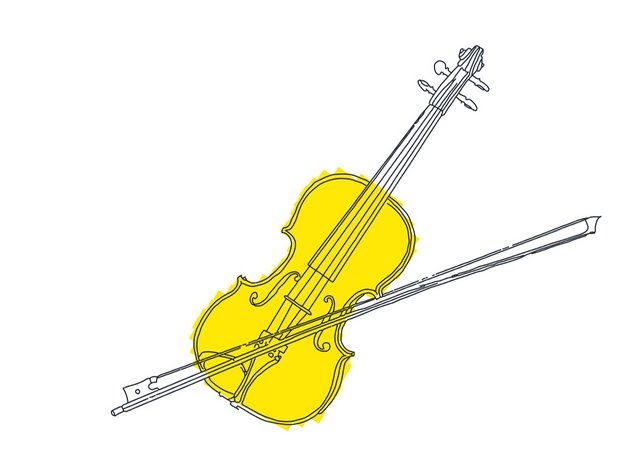 5. Arts and Culture
Culture & Traditions are alive throughout Austria. From museums and amazing architecture to glorious balls and festivals for all senses – experience the diversity of Austrian culture.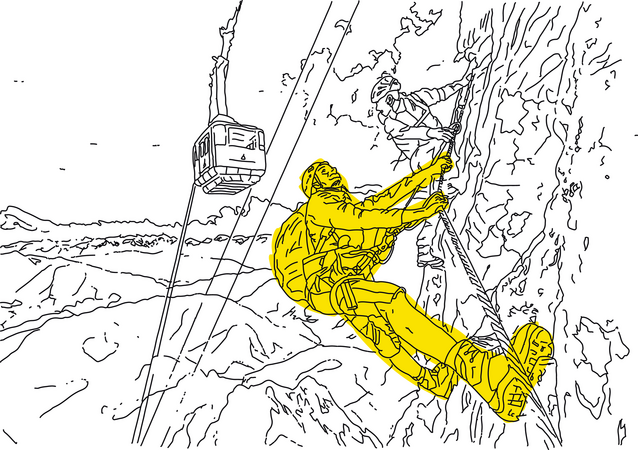 6. Sports
Austria is a country of countless sports opportunities. Here everyone will certainly find what he dreams of. The most popular sports are football, alpine skiing, ice hockey, cycling and mountain-biking or swimming.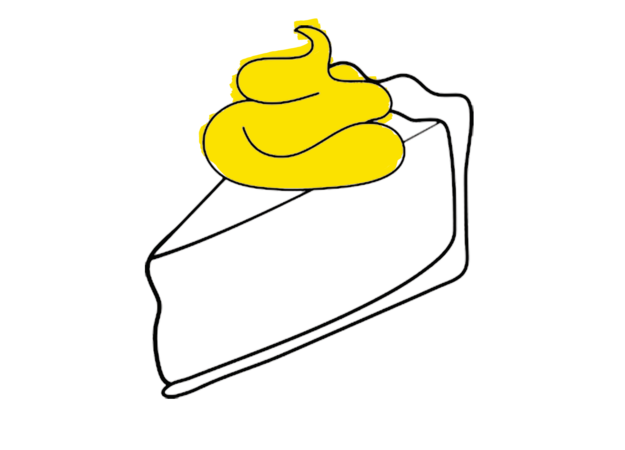 7. Food
A diverse range of dishes reflects Austria's historic mix of nationalities and food cultures, and inspires visitors from all over the globe: Wiener Schnitzel, Kasnocken, Kaiserschmarrn, Apfelstrudel and Sachertorte.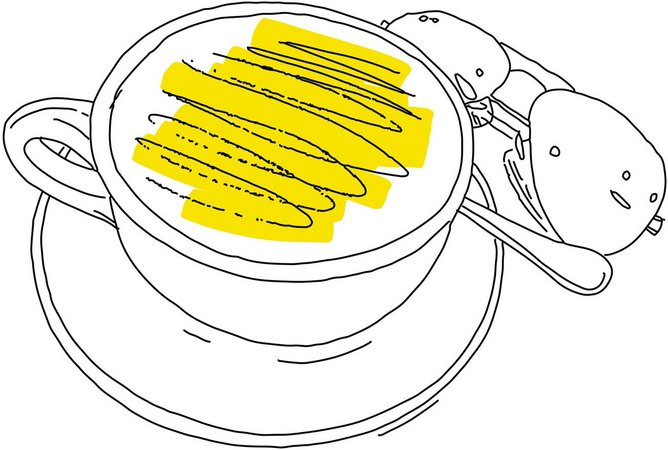 8. Drink
Coffee – try a "Melange" or a "kleiner Brauner" in a typical Viennese coffee house (German: Wiener Kaffeehaus). Beer – Austria has a very strong beer culture, on average Austrians consume around 106 litres of it each year. Beer generally comes in two sizes: A "Krügerl" (large beer) or a "Seidl" (small beer). Wine – even though Austria is known as the "Alpine Republic", its diverse climates and soils provide ideal conditions to produce the world's finest wines. "Heuriger" is the name given to a tavern in Eastern Austria, where a local winemaker serves his new wine as well as local food.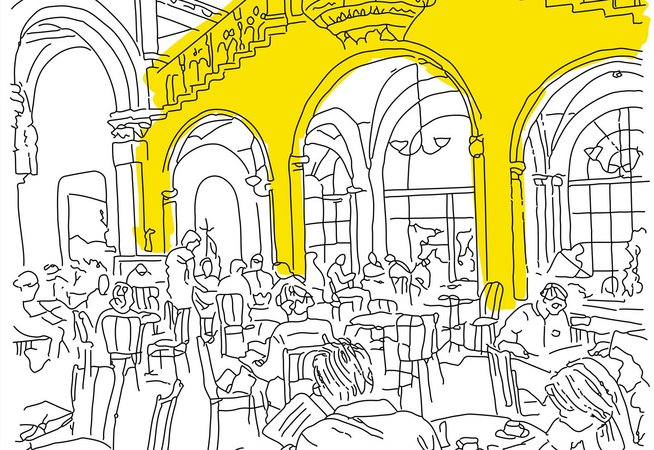 9. Architecture
Austria's diverse architectural landscape includes imposing imperial buildings and spectacular art-deco architecture as well as contemporary masterpieces. The architects Otto Wagner, Josef Hoffmann, Adolf Loos and others had a marked impact on the entire European architecture. Austria today continues to have a lively architecture scene, one far more relevant in the world than the country's small size would suggest.
10. … in the center of Europe
And last but not least, Austria is perfectly located for travel adventures around Europe.